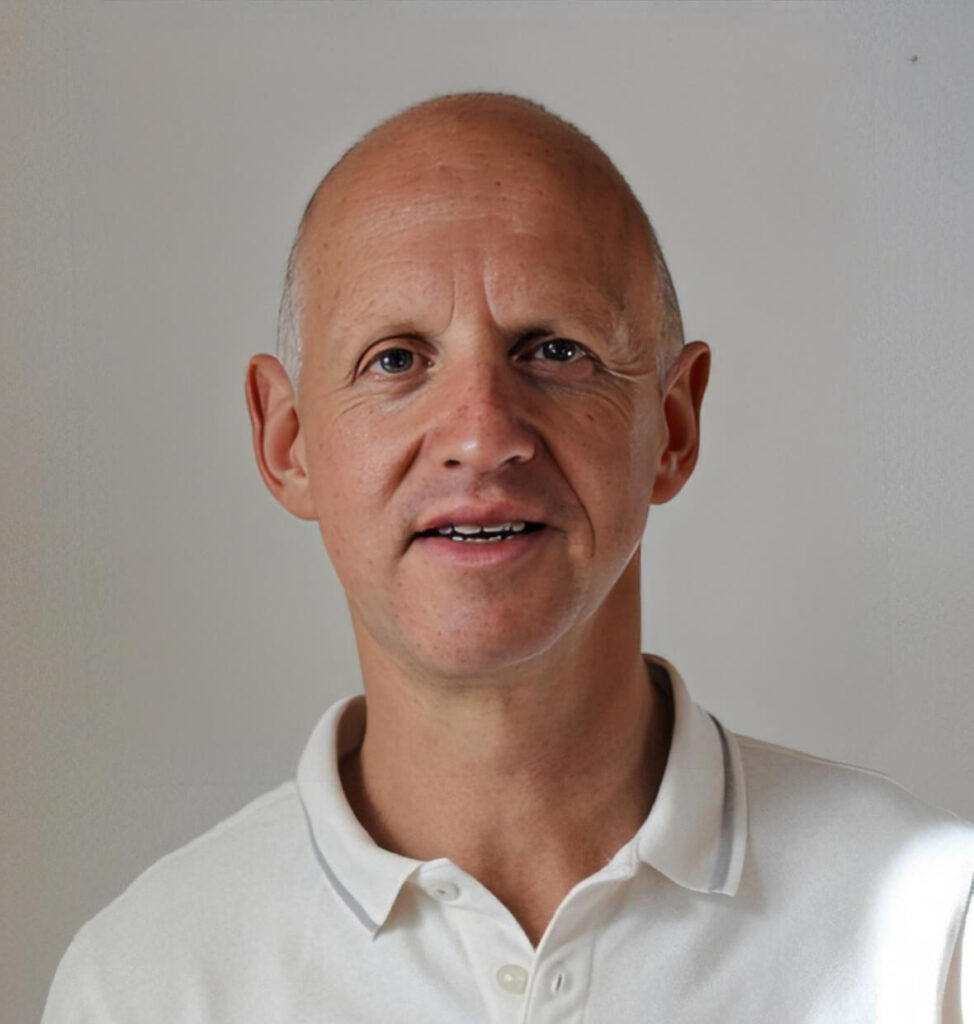 Rev. Andy Keighley has a passion for healing and impartation. He desires to see people walking in all that Jesus paid for on the cross. He is the Senior Pastor of Holy Trinity Swiss Cottage, London.
Precious and Jane Omuku have a burden and work for a united and living body of Christ that operates in the power of the Holy Spirit; a Church which brings about change in the market place.
Precious is an Anglican priest who serves as an Associate Priest in the Nigerian Chaplaincy, London, and St Lawrence Church, Morden, Surrey. Jane has a lay ministry.
Bishop Precious and Mrs Jane Omuku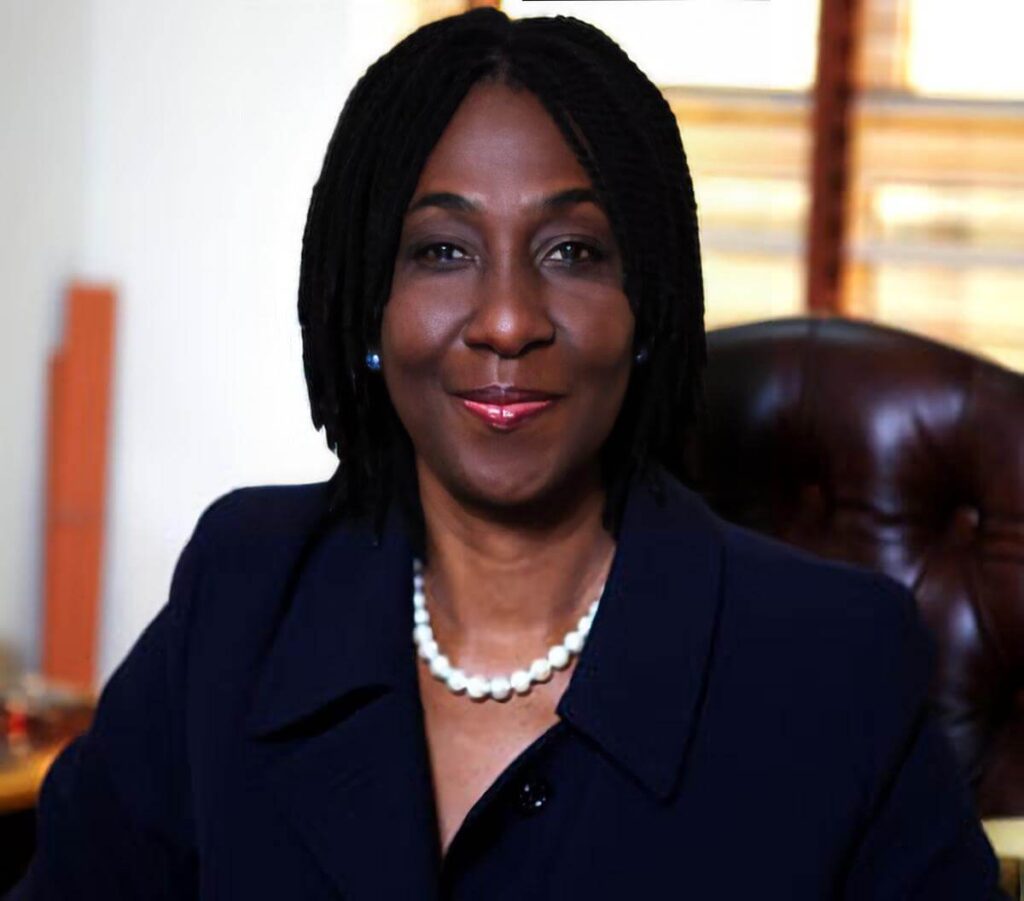 Mrs Olusola Momoh is the Co-Founder and Vice Chairman of Channels Television. She is responsible for the formulation of performance enhancing policies focusing on financial management and has strategic oversight of the company's corporate development. She is passionate about motivating and mentoring staff, as well as aspiring young business owners.

Olusola is a graduate of the University of Lagos with a B.Sc. degree in Mass Communication specializing in Print Journalism. She is also a Diploma awardee in Broadcast Journalism from the same institution.

She is happily married to John Momoh and are blessed with three beautiful children.
Alero Ayida-Otobo is a Transformation Strategist with invaluable understanding of Sector-wide reforms in Africa. She is passionate about reforming educational and health systems and transforming individuals and institutions. She was also for four years, a Lead Specialist for Education Policy under the Education Sector Support Programme for Nigeria (ESSPIN), a programme funded by the United Kingdom Department for International development (DfID).
She is the Founder of Incubator Africa, a Development Agency operating on the African Continent that mobilizes and equips Africans to collaborate and actively participate in strategic reform activities. She is passionate about establishing the Kingdom in the Marketplace. She is an author of Reformer Arise and loves to travel. Alero has three beautiful children whom she fondly calls her "Treasures".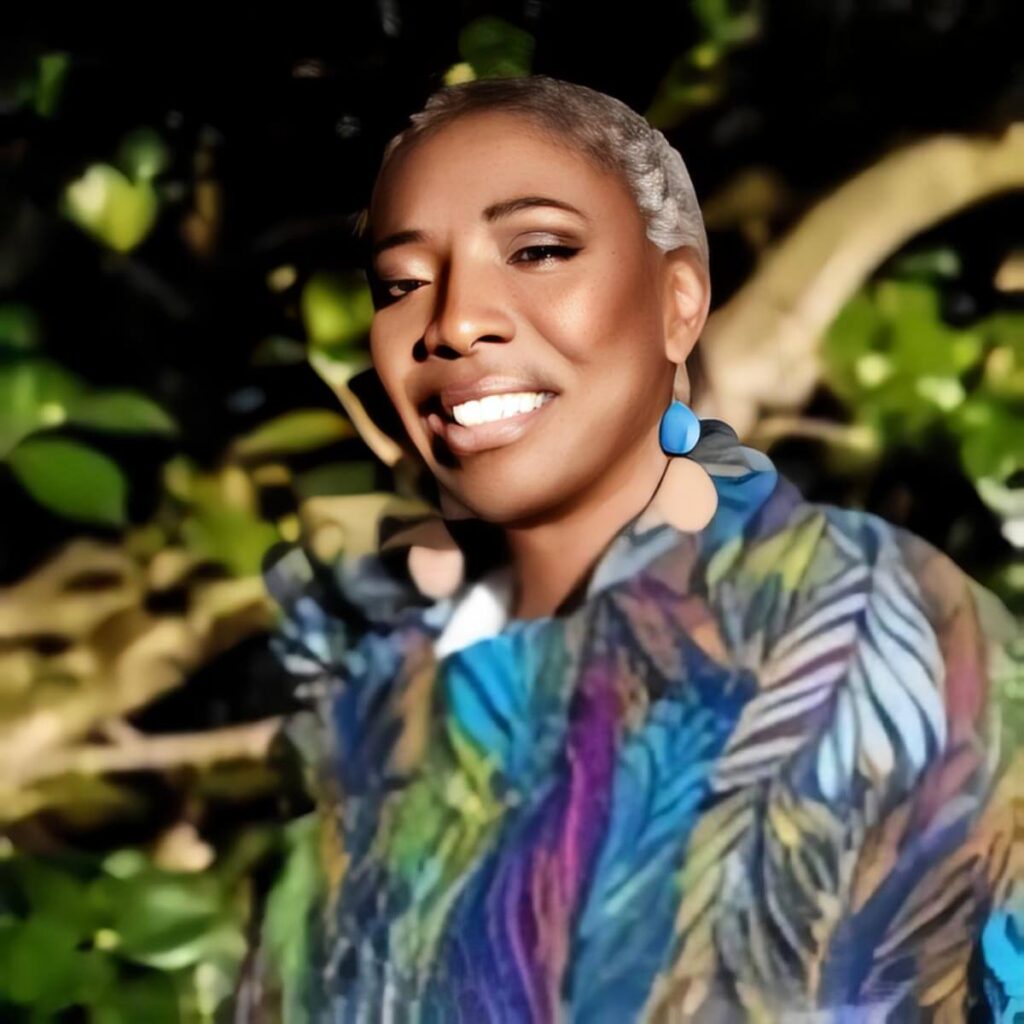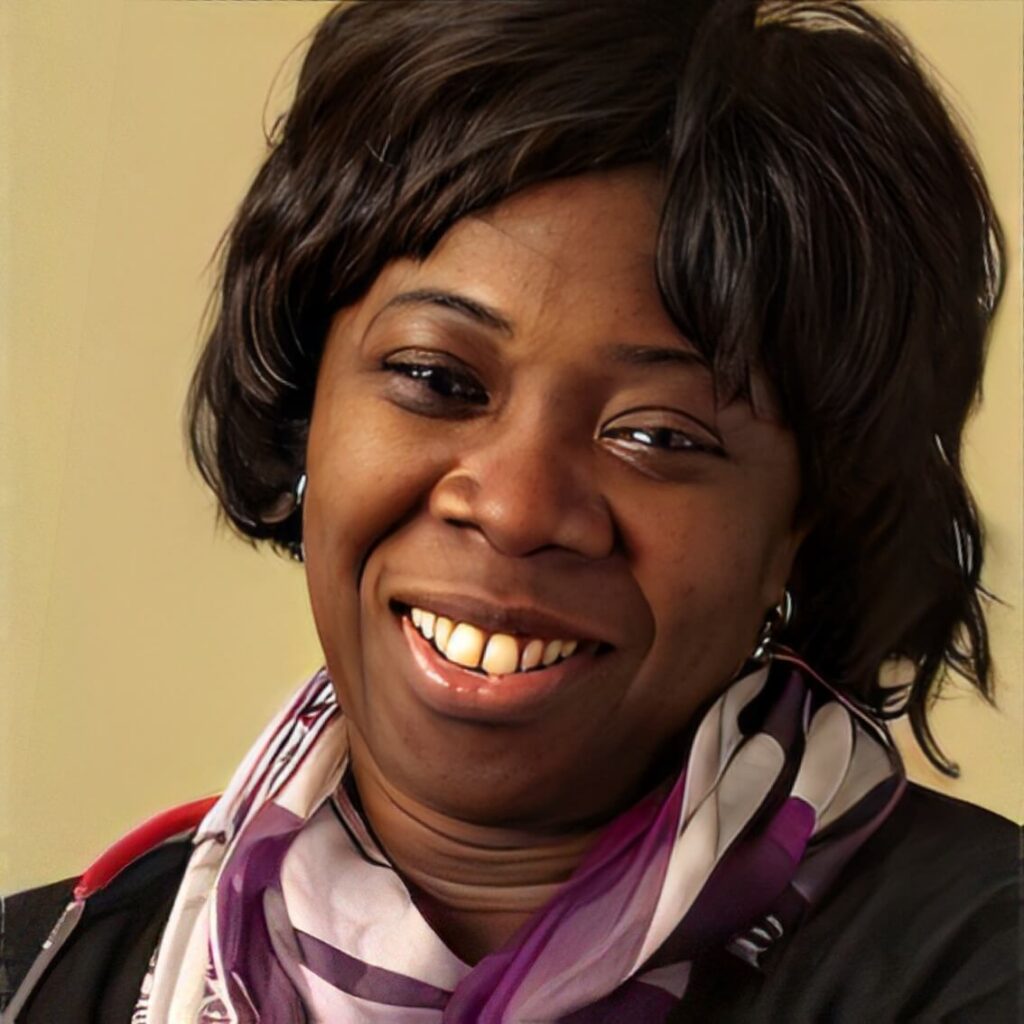 Gubby Ayida (GA) is a Consultant Obstetrician and Gynecologist at Chelsea and Westminster Hospital in London UK. With a background in NHS management and clinical leadership, Gubby Ayida is Associate Medical Director for Strategic Programmes for the Hospital. Gubby Ayida is also Founder/CEO of the Women's Wellness Centre (WWC) a high end private healthcare facility that caters to all aspects of women's health.
She serves on the Board of Friendship Bible Fellowship Ministry (FBFM) and is dedicated to connecting women with each other, their community and God through evangelism, leadership, discipleship and prayer. GA has been partnering with Lapis Lazuli Ministries since its inception.
Linda's experience in Christian ministry started with a passion for soul winning. That passion remains till today, modified by an increasing hunger to see many come to the fullness of Christ through active and continuous discipleship Program.


Linda had a few years experience in church-planting before she proceeded to the missionary Fields of the Niger Delta Region of Nigeria. She further proceeded to plant a Vineyard of Glory Ministry aka, Temple of Glory Church in Port Harcourt and Lagos.


Linda is the Convener of the HOUSE OF ISSACHAR: A body of Disciples, raised to raise an apostolic army to take the Market Place of Nigeria and Africa; and the Nations.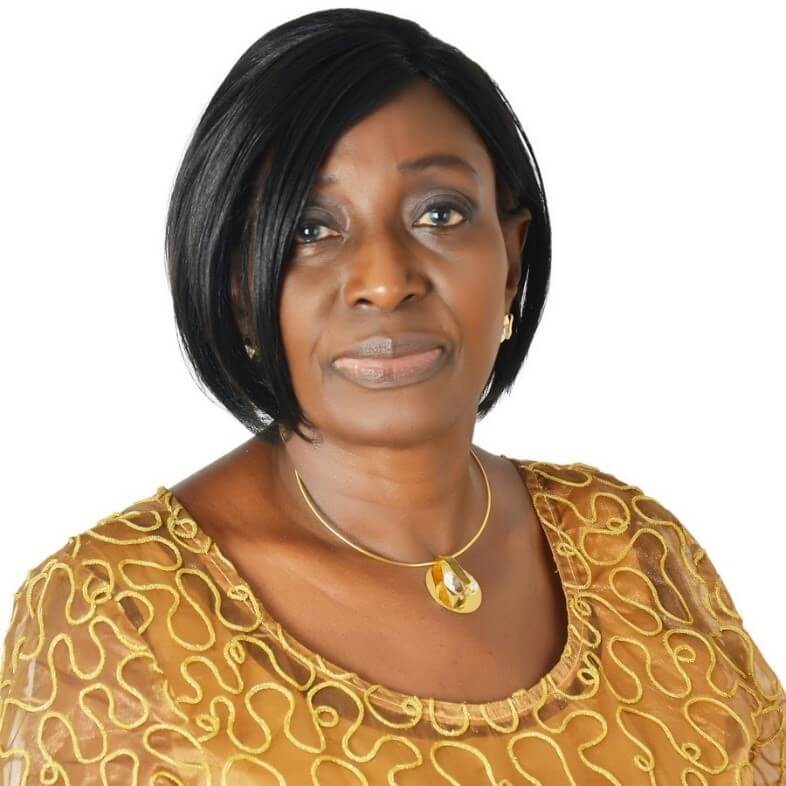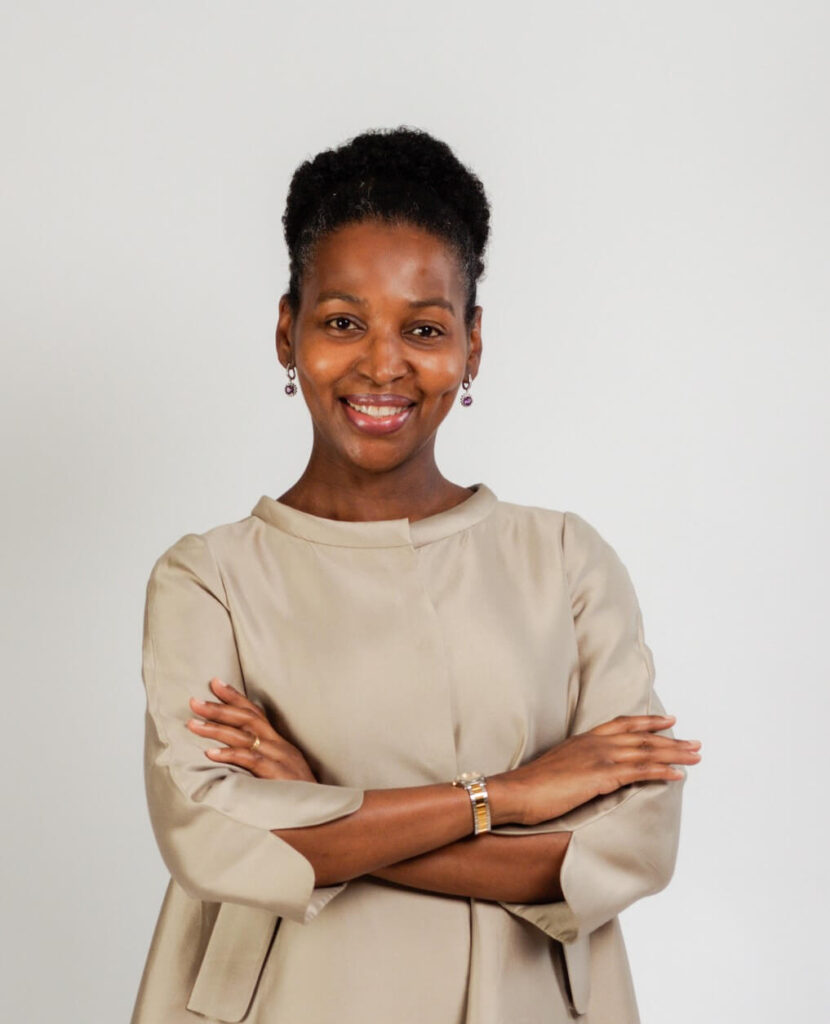 Mrs. Aima Lijadu has a heart for Evangelisation. She is the National coordinator of Alpha in a Catholic context Nigeria. (Alpha is an effective tool for Evangelisation).


Aima is an active member of her Parish, St. Charles Borromeo Catholic Church, 1004 Estate, Victoria Island, in the Archdiocese of Lagos. A trained Architect, Aima enjoys designing buildings and Interiors. She also runs "Beryl the Gardener" a florist business which has been in existence for over three decades.
Aima is married to Femi Lijadu who is a lawyer and they are blessed with four children.