Stirring account of the Bajomo's and the entire team's unflinching reliance on God through prayer, listening to His voice and obedience to His instructions.
The Heart Engagement Series
The Heart Engagement Book Series is a devotional biblical study that hopes to draw its readers into deeper knowledge and understanding of the Godhead. In this first instalment learn the principles of heart engagement and be refreshed as you uncover and unlock your heart. We pray that you will be nurtured and tutored by Papa God.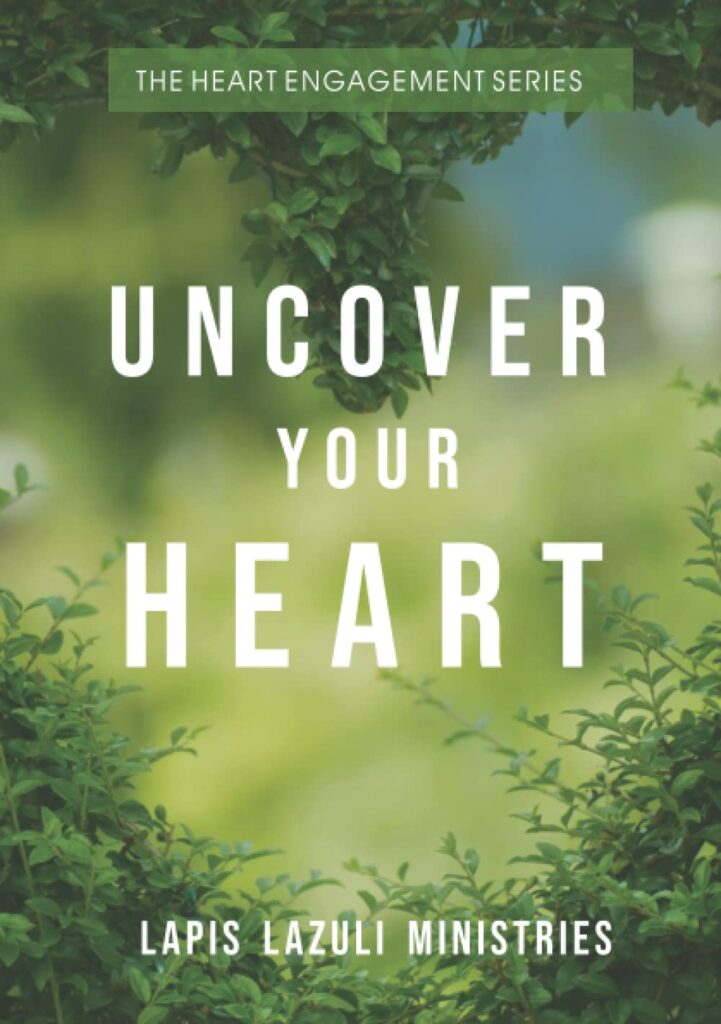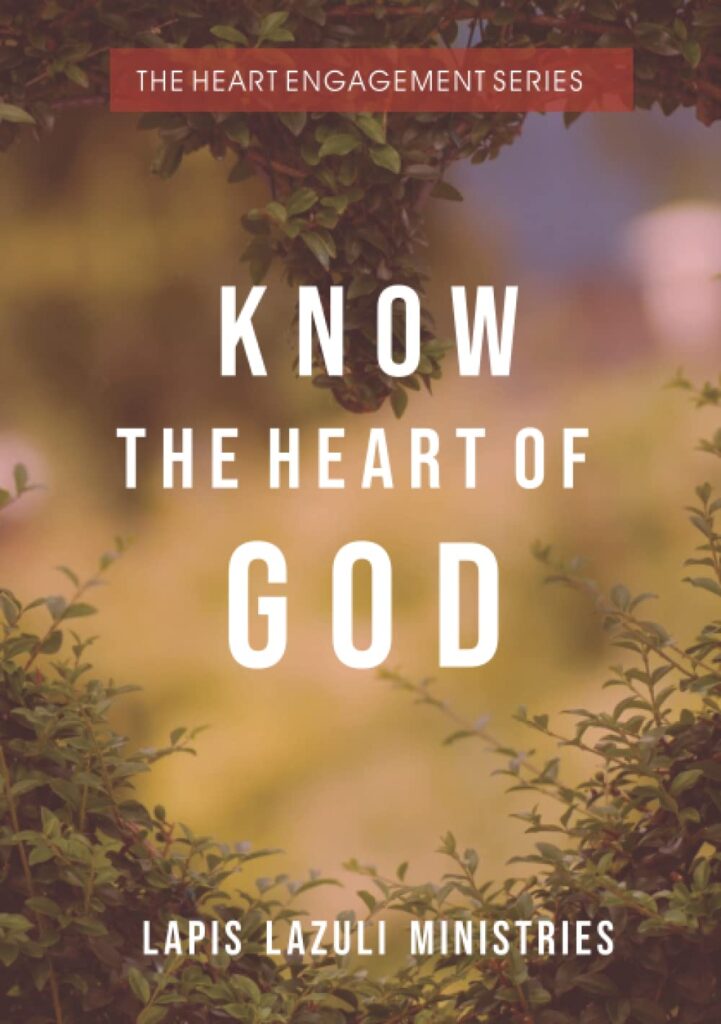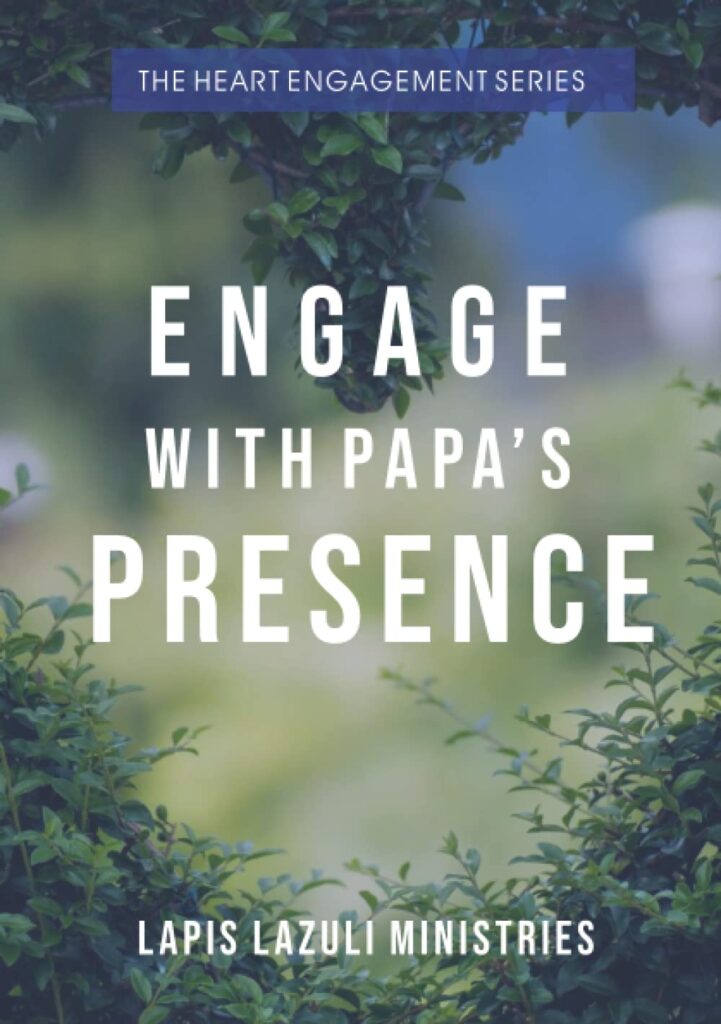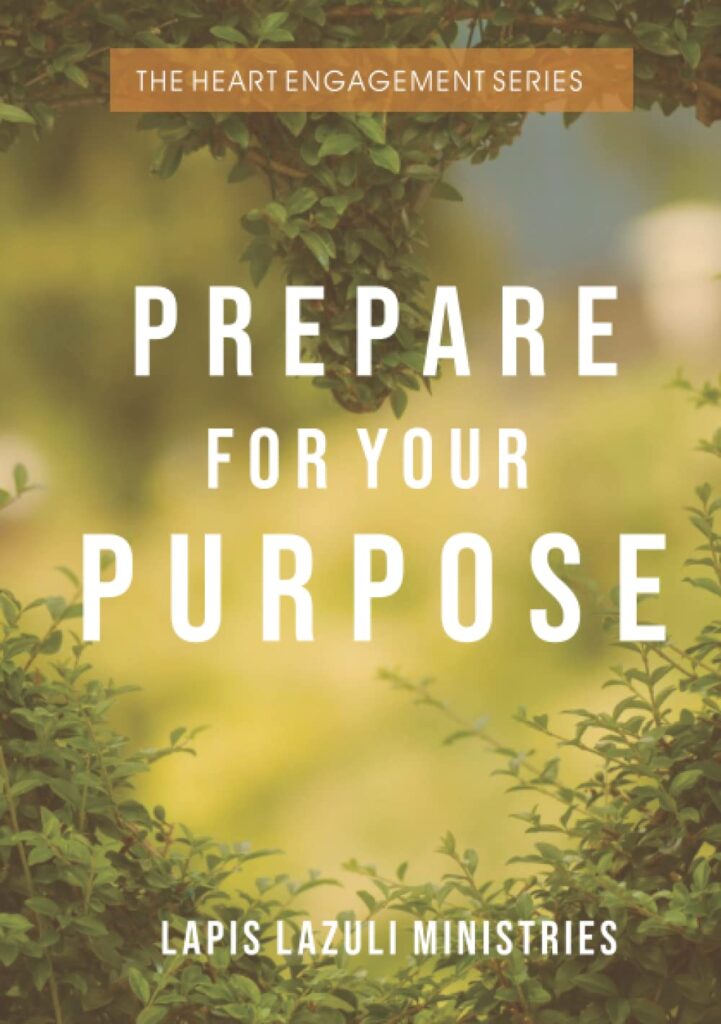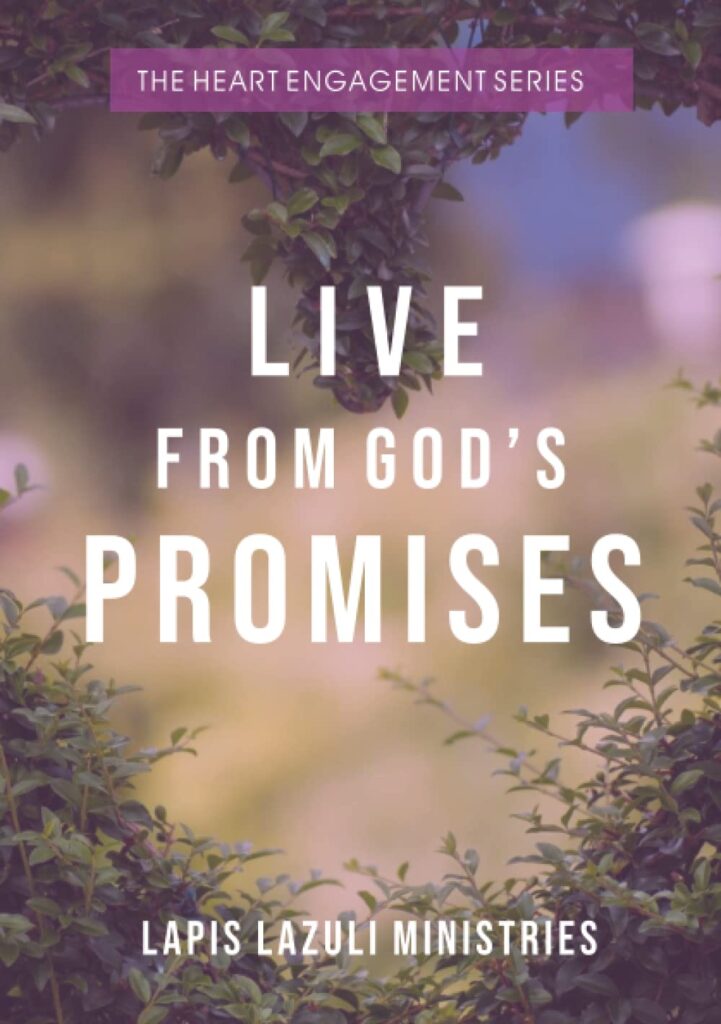 Buy the books at any of the online stores below