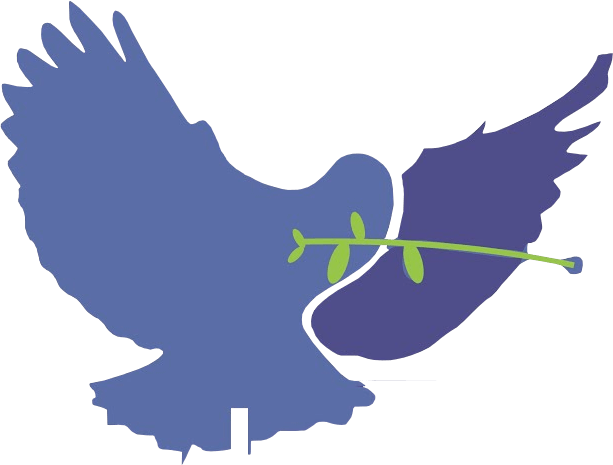 Lapis Lazuli Ministries exists to awaken the body of Christ to the extravagant love of God the Father, God the Son and God the Holy Spirit.
Lapis Lazuli Ministries aims to achieve its mission by coming alongside Churches and other bodies of believers and encouraging trainings through conferences, seminars and outreaches, to express the supernatural life of Jesus Christ as modelled by Him.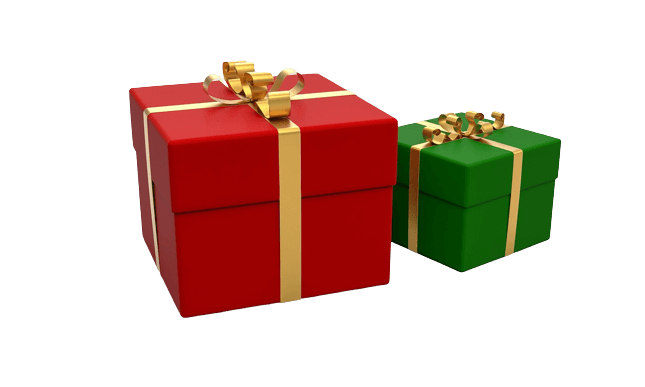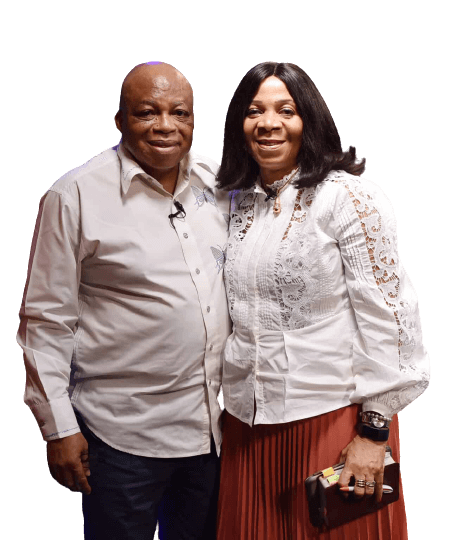 Femi and Mina Bajomo, on behalf of the Board and members of Lapis Lazuli Ministries, wish you a Merry Christmas and a Happy New Year.
Do listen to our Christmas message on LapisLMradio at 0900, 1400 and 1900 (GMT+1) on the 24th and 25th of December 2022. The message will also be on this website from 25th December 2022.
Kindly click on the button below to access our online radio.
Listen to life-changing messages that express the Father's love.