KINGDOM REVELATION CONFERENCE 2021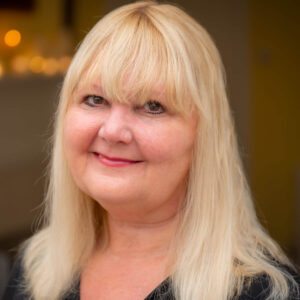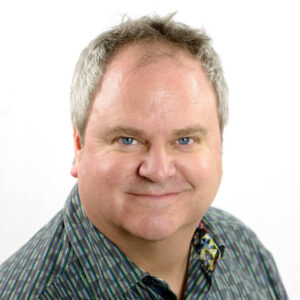 Donna & Alun Leppitt are European Directors for the Apostolic Network of Global Awakening. They are the Founders of "The Stirring", a ministry devoted to encountering God for the sake of
transformation, connecting like family for the sake of the kingdom, bringing joy, hope and influence for the sake of the world.
After Pastoring for 20 years Alun & Donna have been called to the nations with an emphasis on
teaching and training the body of Christ in healing, prophecy and worship. They love to strengthen, equip and activate God's people for love and good works.
They travel regularly to many nations speaking in churches and conferences.They enjoy investing in kingdom connections and building relationships with church leaders and their teams and with those in missionaries, ministry and business.