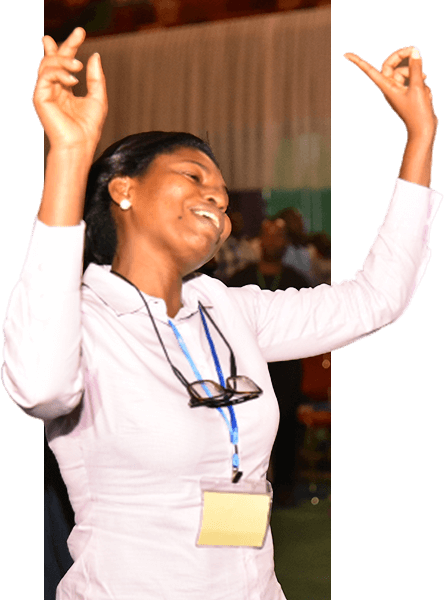 Because he has set his love upon Me, therefore I will deliver him; I will set him on high, because he has known My name.

Psalm 91v14
We exist to awaken the body of Christ to the extravagant love of God the Father, God the Son and God the Holy Spirit. 
Lapis Lazuli Ministries aims to achieve its mission by coming alongside Churches and other bodies of believers and encouraging trainings through conferences, seminars and outreaches, to express the supernatural life of Jesus Christ as modelled by Him.
Kingdom Come Conference, January 2023
Click on the image above to watch Kingdom Come which held 27th January, 2023.
We express God's love in different streams and you may engage with us via any of the channels below.
Listen to life-changing messages that express the Father's love.