Because he has set his love upon Me, therefore I will deliver him; I will set him on high, because he has known My name.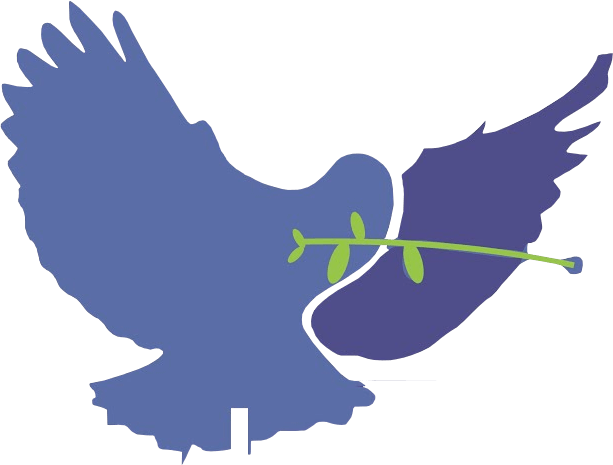 Lapis Lazuli Ministries exists to awaken the body of Christ to the extravagant love of God the Father. Lapis Lazuli Ministries aims to achieve our mission by coming alongside bodies of believers and encouraging training through conferences, seminars and out-reaches to express the supernatural life of Jesus Christ as modelled by Him.
Kingdom Revelation Conference 2021
An online conference of deep worship, life-changing words, prophecies, words of knowledge, healing and salvation. This conference will be our largest yet with teachers and prophets across the world ministering. You don't want to miss this.
The online conference can be accessed via any device with internet connection. We will also be having viewing centres where the conference may be viewed alongside. Please click the button below for information on viewing centres and how you may also provide one.
Listen to life-changing messages that show you the Father's love.
Kingdom Expansion Conference 2020
Kingdom Harvest Conference 2015
Kingdom Expansion Conference 2020