Because he has set his love upon Me, therefore I will deliver him; I will set him on high, because he has known My name.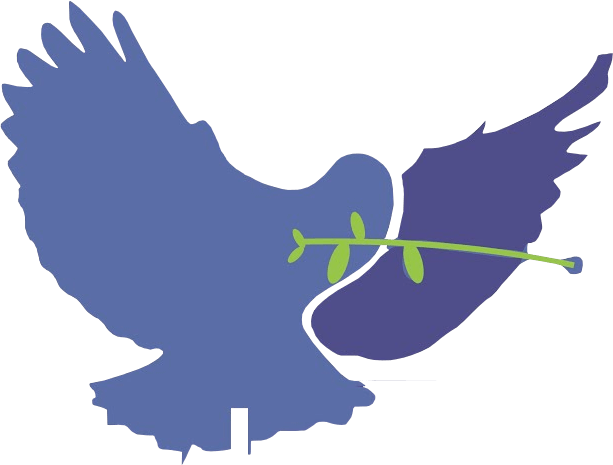 Lapis Lazuli Ministries exists to awaken the body of Christ to the extravagant love of God the Father. Lapis Lazuli Ministries aims to achieve our mission by coming alongside bodies of believers and encouraging training through conferences, seminars and out-reaches to express the supernatural life of Jesus Christ as modelled by Him. A foundational programme to discover the fullness of the spiritual life we were made for.
"if you have ever wondered what you are on this earth for, as His beloved CHild, this course provides you with insipiring insights into the mind of God for you"
Olu, SLF Student 20/21
The programme features 5 modules
Andy Keighley
Senior Pastor, Lighthouse London

Iona Ledwidge
Certified Trainer & Coach
Friday, 24th September 2021
An Evening of Teaching, Word of Knowledge, Prayer, Worship & Prophecy
You do not want to miss this next edition. More details coming soon.
Listen to life-changing messages that express the Father's love.